Some things in life are too good not to share. This goodness that I am about to tell you about it one of them!
And I only found out about it because my main squeeze took a trip to Whole Foods- and when he goes to the grocery store- who knows what he is coming home with!!
Let me introduce you to the most amazing thing you will ever eat:
Chocolate Peanut Butter Kettle Corn.
It is SO good- I literally had force myself to stop eating it. Think: peanut butter cup popcorn. Mmmmm...
In addition to that yummy goodness- for the first time in my life I bought a slow cooker. I didn't grow up in a house that crock potted/slow cooked- so it feels very foreign to me, but I am already loving it.
Yesterday I made my hubs pulled pork. All day long I heard him taking trips into the kitchen to look at it and smell it. It was his Christmas. Santa came early. He was in heaven!
I made
this
recipe- and it really smelled divine (even to this vegetarian).
The slow cooker I bought is this guy- the Bella 6qt from Macys
On a non-food note- I went into
Anthropologie
yesterday for a quick look-see and saw a couple of things that I am still hoping Santa brings me this year.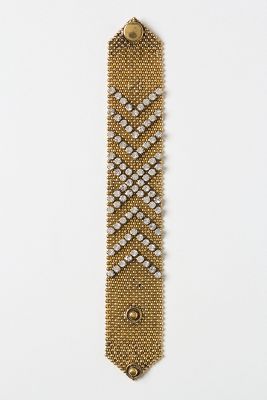 I also saw some really pretty red floral dishes on the sale table that I thought would be fun to mix and match as a holiday collection. Somehow I don't envision Spode in my near future... and I would love to see them on display in my hutch!
That's about it! Have a great day gals!!