Something is in the water right now-
in the past couple of weeks several of my friends have announced that they are expecting! Woohoo!
So in honor of all the new mama's to-be- here is my latest roundup of pregnant mama essentials.
First off, I just saw and have fallen in love with
Perry Mackin
Diaper Bags. They are stylish and practical, with compartments for bottles and binkies- and are all under $200. I like that they are chic enough to actually carry and don't scream "diaper bag".
The Zoey Bag
The Harper Bag
I love the idea of investing in a couple really great pieces that can carry you throughout pregnancy and after- and not in the "bridesmaid dress you can wear again" kind of way. We all know that no one ever wears a bridesmaid dress again, and the last thing that new moms want to do is put on maternity clothes after the delivery.
But these pieces are things I want to wear all the time.
The Shirt Dress Short
The Boyfriend Sweater
Every person out there needs to have a pot of
Kiehls
Creme de Corps Soy Milk & Honey Whipped Body Butter. I leave it on my nightstand and slather my hands and arms with it before bed each night. But pregnant moms could use this on their belly's and I bet it would be incredible!
The best maternity jeans out there are
Gap
. The designer jeans are not nearly as comfortable and fit as well. Wouldn't you rather save your money to buy a cute pair that you can wear longer than 9 months?!
Gap 1969 Demi Panel Always Skinny Jeans
A good scarf/wrap really is something one can't have enough of. I like a peppy color or print to perk up those subdued winter clothes, and even more bland maternity clothes. It really can make all the difference in an outfit, keep a mama warm, and later be used to cover up a little while nursing. This one is
JCrew
(and is on sale!).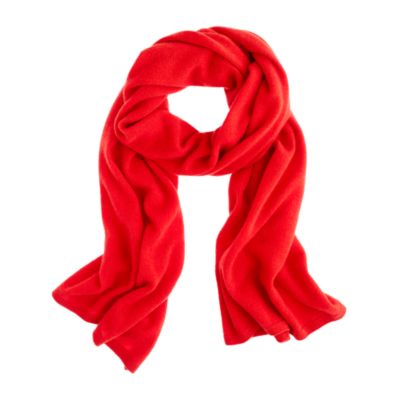 Congrats to all the pregnant mamas out there! It really is such a joy and a blessing to have a bambino on the way.
And, for the record (because everyone keeps asking), I am NOT pregnant :)