I know my blog has shifted gears a little bit lately, less baby stuff- more home stuff, a reflection of what has been on my mind lately since we moved.
After we put baby Jackson to bed, I spend my evenings browsing all of my favorite blogs, Pinterest, and researching whatever topic is on my mind that moment...
He seems to be everywhere lately- new book coming out- The Things That Matter, Target collection, HSN, Architectural Digest, on and on...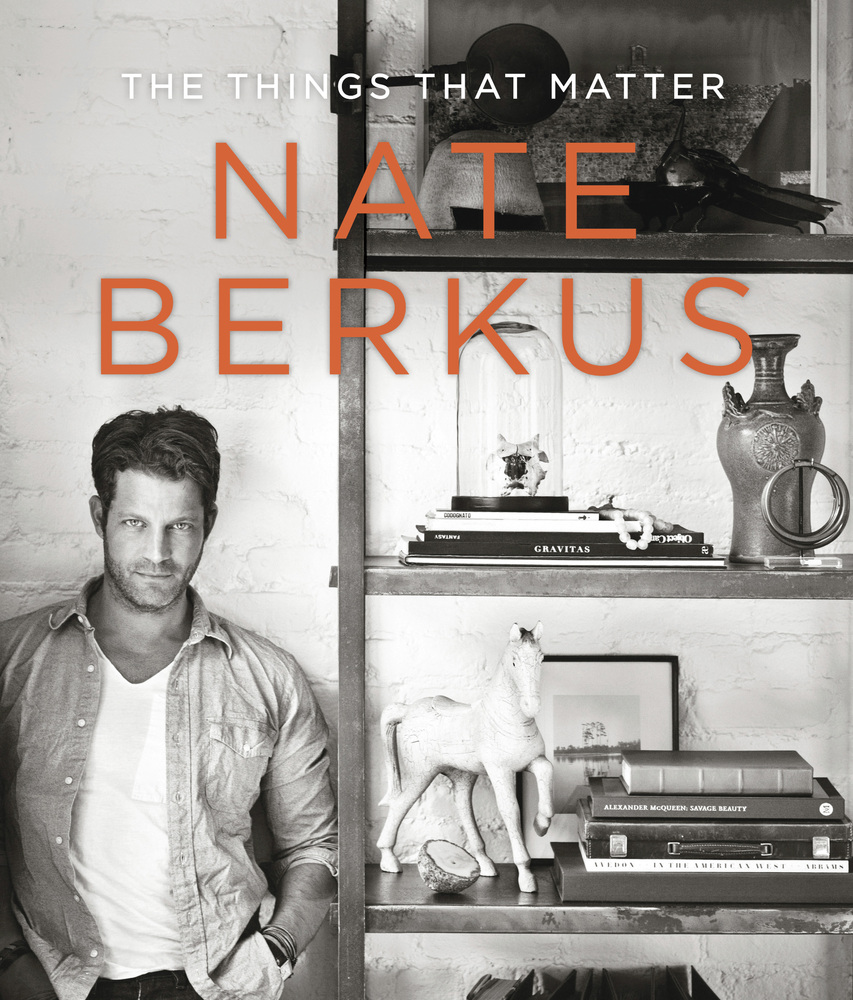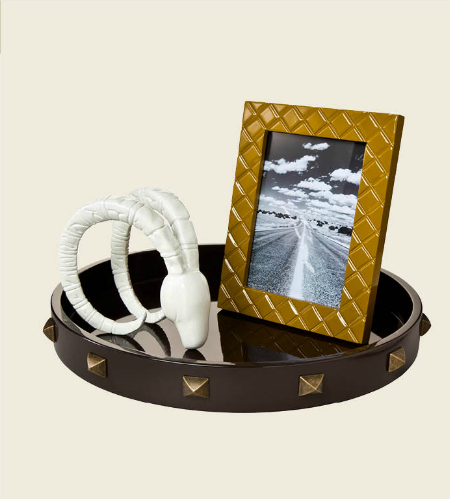 Nate Berkus for Target
I read an
article
this week that has stuck with me the past couple of days. His comments about home decorating really resonated with me- especially in the days of trends being spread like wildfire with Pinterest and blogs and all sorts of other social media.
He believes that your home should tell the story of who lives there, rich with history and tales to tell. Not decorated with "one eye over their shoulder", because it is not about trends, or what's "in", or what the neighbors will think.
And I know just what he means... It is often evident in young peoples homes- because we are all just starting our collections, and making do with what we can afford, and focused on other areas of our lives, and it is so easy to fall into the trap...
It left me thinking, if we all just chose things that we truly love, what would our homes look like?