My latest Trader Joe's obsessions: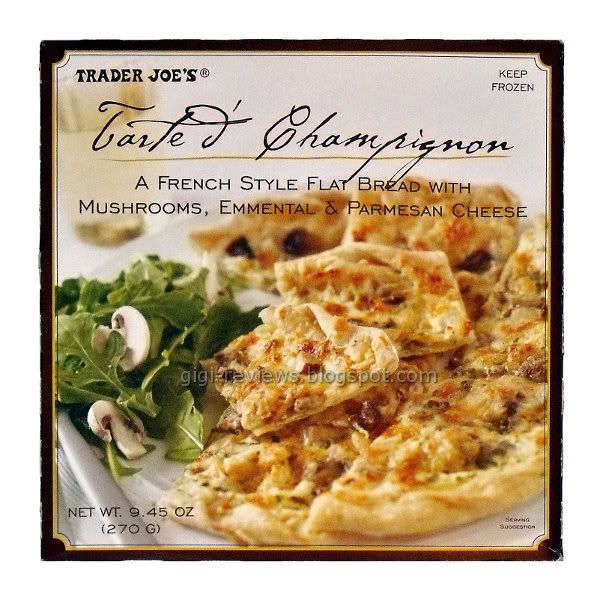 Tarte d'Champignon
My mom introduced me to the amazing-ness that is the Tarte d'Champignon! It is so good I could easily eat the entire thing myself.
Reduced Guilt Spinach and Kale Yogurt Dip
I bought this when a couple girlfriends came over the other day and both of them had no idea that this wasn't a full-fat spinach dip. It's that good! And I like to think that because it has spinach and kale and yogurt it might actually be good for me.
Caribbean Fruit Floes
I have long been a fan of the Fruit Floes- but I've got to say- the Caribbean flavor is the best! For 80 calories I could eat these all day. Strawberry, pineapple, mango, coconut flakes all in one- reminds me of Astro pops. Mmmm....